Toronto real estate lawyer Lisa Laredo discusses how lawyers can gain credibility and maintain it.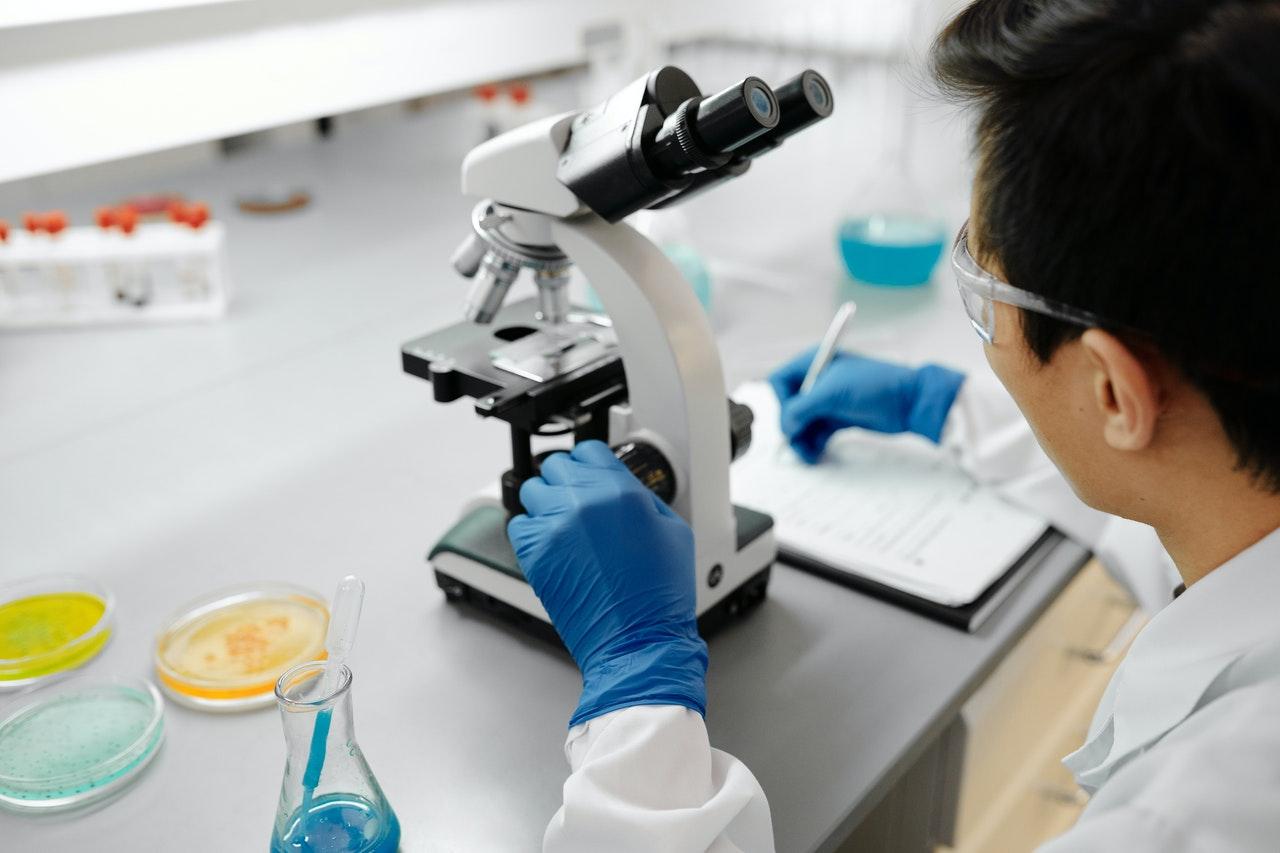 Stored genetic material is as close as most of us will get to a priceless asset, so it's critical you
Read More »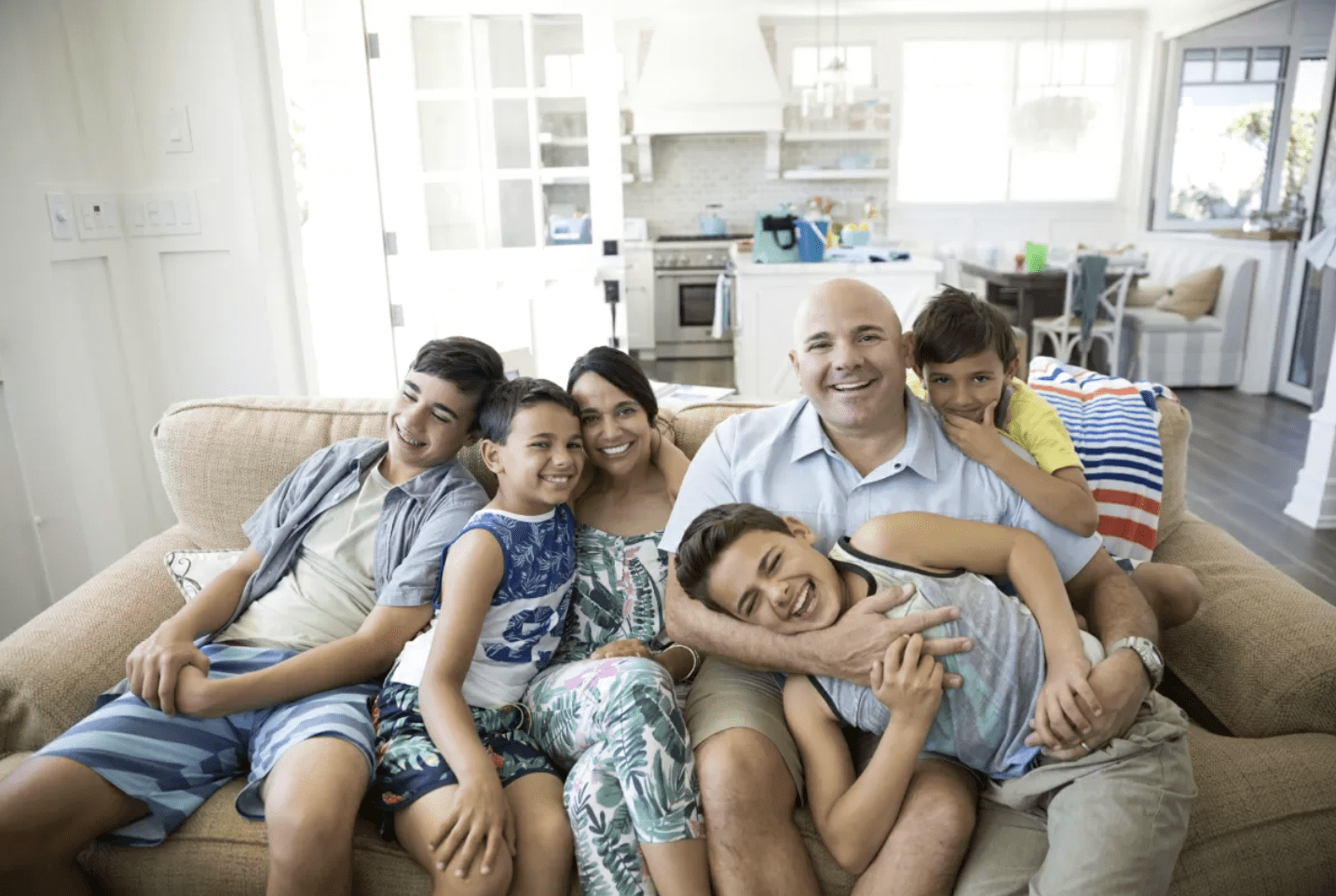 Keeping your beneficiary designations up to date can save your heirs time and money. Although they're often forgotten by testators,
Read More »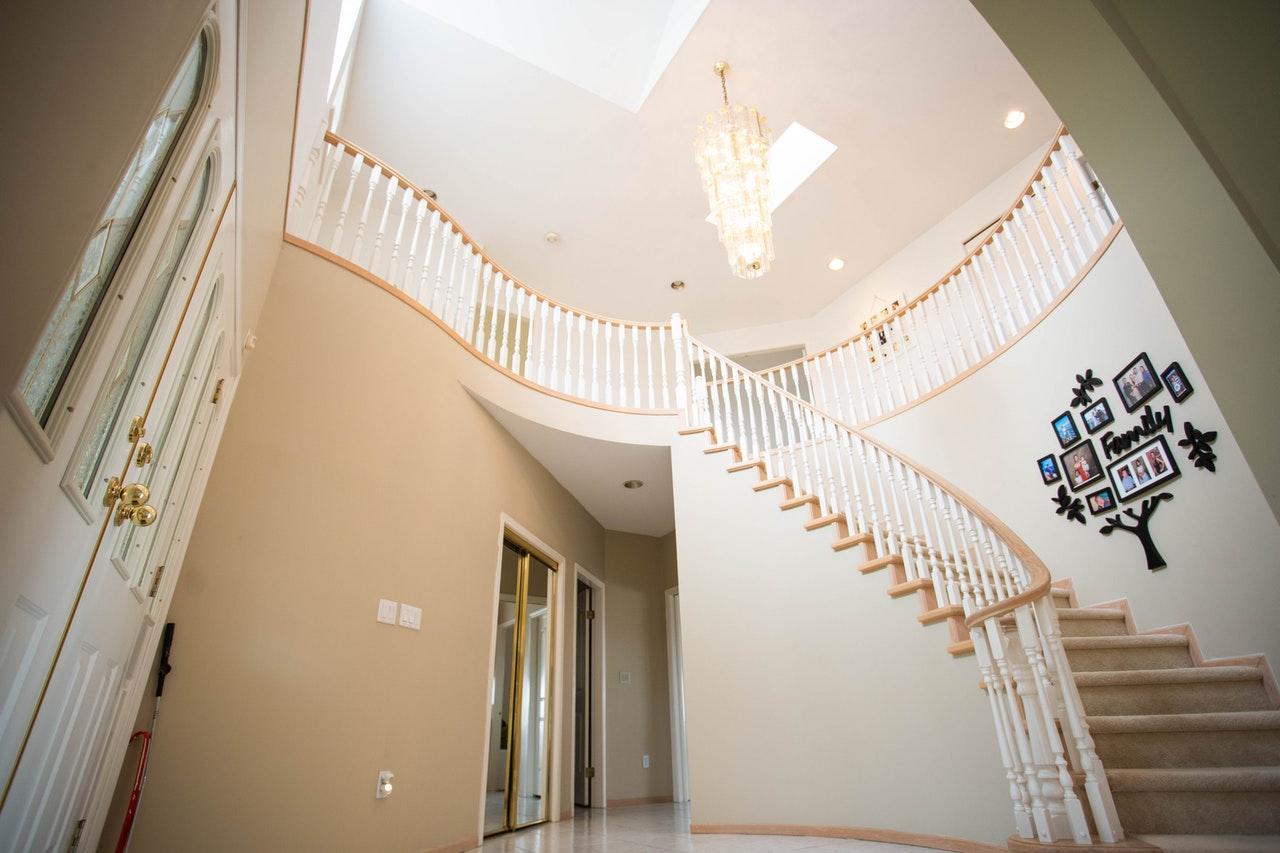 Baby Boomers who are worried about how heirs will handle their inheritance have options when it comes to estate planning.
Read More »