ABOUT LAREDO LAW
Laredo Law is a boutique Toronto law firm that offers personalized service and responsive advice tailored specifically to assisting you in making the best possible legal decisions. We deliver results with unparalleled service and provide representation for both straightforward and complex legal matters in wills and estates, real estate, and corporate law.
Book a call with Lisa today.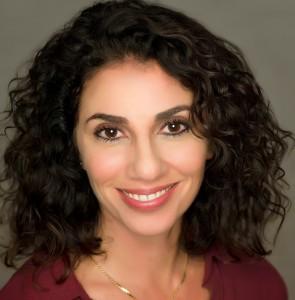 LISA LAREDO
PRINCIPAL
Principal at Laredo Law, Lisa Laredo obtained her LL.B, Law from the University of Windsor after graduating from York University with a BA in Political Science.
During law school and articles, Lisa worked for a criminal law firm in Toronto and as an associate lawyer in an international law firm in Frankfurt, Germany, where she practiced international and corporate law. She founded Laredo Law in 2007.
Lisa assists clients in making the best legal decisions to ensure estates are managed appropriately, real estate transactions are completed smoothly and commercial ventures are structured and negotiated effectively.
Learn from Lisa on Advocate Daily.
Lisa Laredo
Backing out of a real estate deal is a risky business for prospective homebuyers, especially in a volatile market. [...]
Lisa Laredo
Think long and hard before partnering up with a friend to buy a house.In a real estate market as [...]
Lisa Laredo
Testators should maintain a list of their digital assets and passwords to ease the worries of their surviving relatives, [...]
Lisa Laredo
November is the Ontario Bar Association's (OBA) Make-a-Will Month, and Toronto wills and estates lawyer Lisa Laredo says [...]
Lisa Laredo
More than half of Canadians don't have a will, and if you're in that majority, it's time to [...]
Lisa Laredo
It's important to understand who will have rights to the matrimonial home following the death of a spouse when [...]
Our personalized and responsive counsel is always tailored specifically to ensure we hear what you need and we help you to make the best possible legal decisions.