ABOUT LAREDO LAW
Laredo Law is a boutique Toronto law firm that offers personalized service and responsive advice tailored specifically to assisting you in making the best possible legal decisions. We deliver results with unparalleled service and provide representation for both straightforward and complex legal matters in wills and estates, real estate, and corporate law.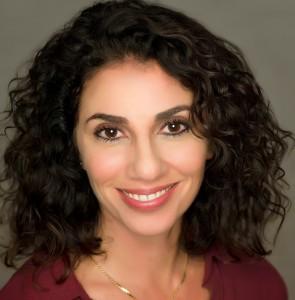 LISA LAREDO
PRINCIPAL
Principal at Laredo Law, Lisa Laredo obtained her LL.B, Law from the University of Windsor after graduating from York University with a BA in Political Science.
During law school and articles, Lisa worked for a criminal law firm in Toronto and as an associate lawyer in an international law firm in Frankfurt, Germany, where she practiced international and corporate law. She founded Laredo Law in 2007.
Lisa assists clients in making the best legal decisions to ensure estates are managed appropriately, real estate transactions are completed smoothly and commercial ventures are structured and negotiated effectively.
Lisa Laredo
Have you ever thought about using an online service to write a will instead of hiring a lawyer to [...]
Lisa Laredo
Take advantage of the cooling off period to avoid getting burned on a newbuild condo deal. Brand new condo [...]
Lisa Laredo
On the first day of Christmas, your favourite lawyer gave to you 12 reasons to get a Will and [...]
Lisa Laredo
There's no better time than the present to get your estate in order.I've heard every excuse in the book [...]
Lisa Laredo
Don't skimp on your legal due diligence when buying your dream home in the country.  Homebuyers have always known that [...]
Lisa Laredo
A power of attorney is by far the most underrated instrument in the legal world. There are few [...]